Device search
Now you can track any mobile phone with any operator.
Loading data # с ↘ / ↗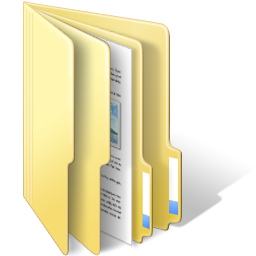 —
+413775454354

Country

District

City

Location

Routes

Verification

Chats

Photos and videos

Logs and Contacts

Latitude

Longitude
All client-related data are encrypted and stored on the resource server. The software is compatible with devices operating on the following platforms: iOS, Android, Windows, Mac OS, Symbian and BlackBerry. Received information is protected by the Privacy Policy.
Track WhatsApp Call History by Phone Number
WhaSpy: View Hacked Calls Journal
Displaying a call log (audio, video and group calls)

Exact date, time and duration of completed calls

Phone number, name and photo of speaker's profile

Call status (incoming, outgoing or missed)

Location detected during a WhatsApp call
Registering the profile on the Dashboard, you automatically accept all the Terms and Conditions.
Evaluate working efficiency of your company's employees by assessing WhatsApp call history. Relate the number of attracted customers and calls made by each employee to spot the most valuable personnel and evaluate the average conversion rates. Manage a single monitoring profile on the Dashboard by launching Whatsapp hacking session.
Use WhaSpy to control who your child or elderly relative are communicating with. You don't need to confirm the launch of hacking session so you won't need to answer uncomfortable questions of your loved ones. In addition, simultaneous reflection of several sessions in your account will greatly simplify navigation and control.
The client determines the scope of software. The administration is not interested in the purpose of using the product and user is solely responsible for that. However, the use of this application in any way should not violate the current statutory regulations.