Nowadays, messengers are one of the main communication means. Instant text messaging, free calls worldwide as well as sending photos and videos are all possible almost in real time. Having access to someone else's messages, you can learn all about the hobbies, work and personal life of a person of your interest. And if three years ago WhatsApp user data security was minimal, today it is one of the most secure messengers. But no matter how hard application developers try to protect this application, there are always ways to read someone else's messages in WhatsApp without accessing the user's phone. And here comes WhaSpy that helps to deal with this issue.
How to Discreetly Read WhatsApp User Messages
Tracking someone else's messenger activity, usability and anonymity are important. WhaSpy fully meets both criteria.
Using this software, you can read someone else's messages and track the calls from both your phone and computer. Technical specifications of your gadget are not important.
Also, WhatsApp user activity monitoring is not reflected on the account owner's devices. Thus, even if the user suspects that someone is reading his messages, he will not be able to track this matter down.
But let us tell you how to get an access to the user's message history.
How to Read Messages and Track The Calls of Husband or Wife in WhatsApp
In April 2016, messenger developers introduced a new encryption algorithm for user data. «end-to-end encryption».They stated that only direct conversation participants could now read the messages. Even if someone would manage to intercept the data, it would be displayed as a set of incoherent characters. Theoretically, using the decryption software, you can still read the target information. But in practice, it requires enormous computing power, and this is not the case with government organizations. It is much easier to run software that does not intercept targeted traffic and gains account access as well as creates a backup copy of the requested information instead. WhaSpy works in such a way that it receives all the information in the same form as it is displayed by the WhatsApp user and transferred unchanged to a session's initiator.
Step 1
WhaSpy begins with registration. Our customers can create a new account on the portal for free. Payment is required only after the start of the session and successful access to the account.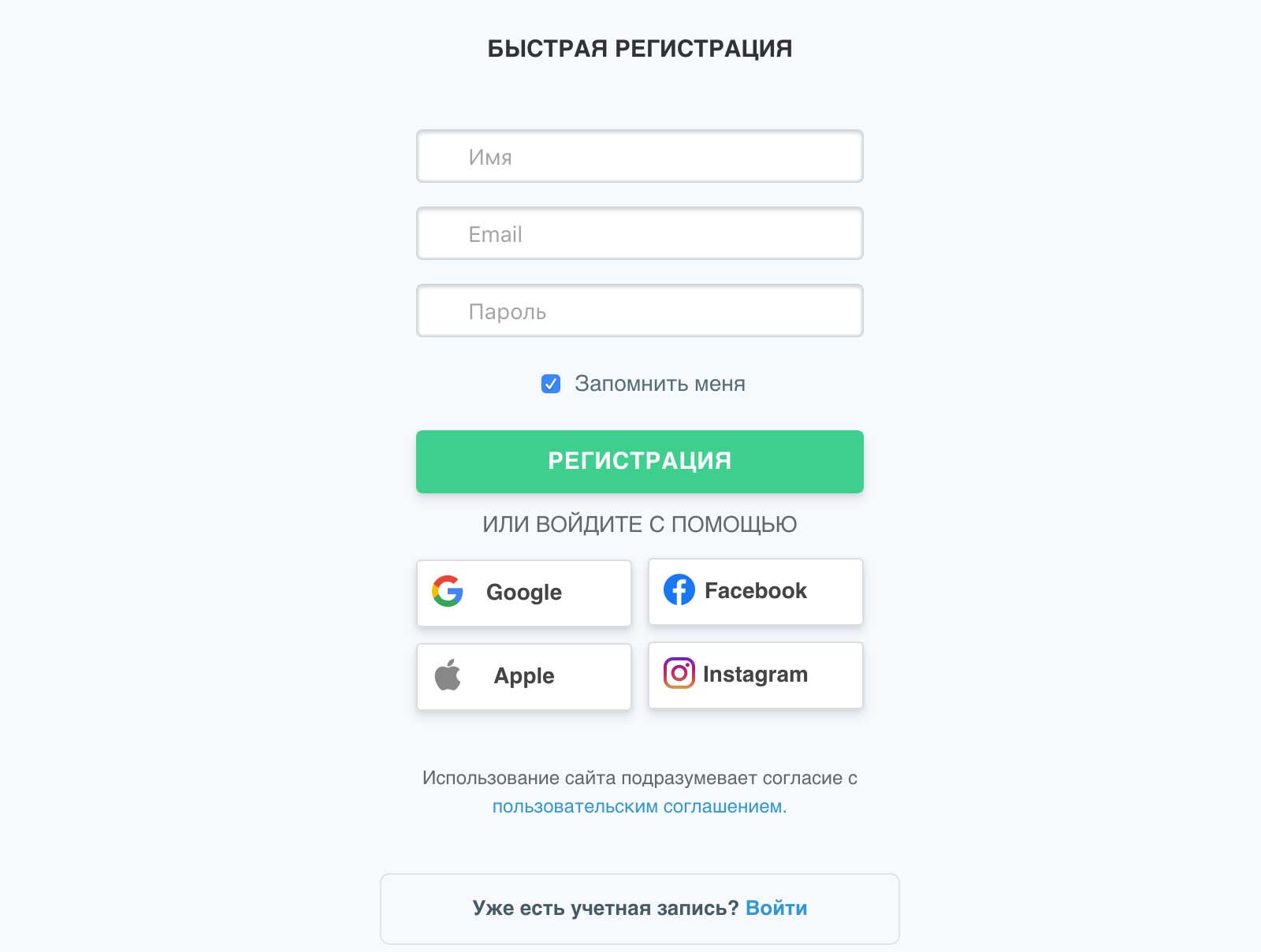 Email confirmation is not required to complete registration.
Step 2
On the Dashboard, new users get tips to quickly learn the main software features. First, specify the phone number of the WhatsApp user whose messages you want to read. Data acquisition usually takes from 5 to 15 minutes.
Step 3
After successful completion of monitoring session, you will be able to read a full message history of a family member, friend or other person in WhatsApp. All the data of the target account will be available in your account.
Is it Possible to Read Deleted User Messages in WhatsApp?
If the chat with a specific subscriber was deleted only on the gadget itself, but it was saved in a messenger's backup copy, you will receive it along with the rest of message history. If the last backup copy doesn't contain the data on communication with a certain person, we will not be able to restore this information.
Granted that you know whom the subscriber was communicating with, it is only possible to restore message history of the partner in conversation. To do this, you only need to specify his phone number. Account access is gained in a way like the one described above.